Robert Spelic,
PA-C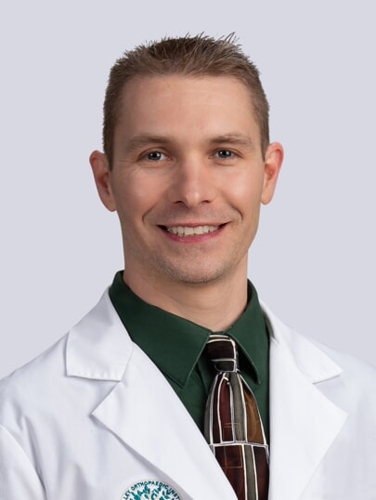 Position:

Physician Assistant to Dr. Vishal Mehta
About Robert
Robert is a licensed, board-certified physician assistant who works alongside Dr. Mehta in the treatment and prevention of sports medicine conditions and injuries. Robert treats all orthopedic injuries, focusing on knee, shoulder and hip.
As a physician assistant, Robert evaluates and treats patients independently and acts as a first-assist in surgical cases with Dr. Mehta. He also routinely orders and interprets X-rays in the office and coordinates more advanced imaging such as MRI or CT scans as needed.
Robert is a member of the Americcan Academy of Physician Assistants.
A former collegiate gymnast at the University of Illinois, Robert now enjoys spending time with his wife, Laura, and three kids. Outdoor activities such as hunting, fishing and camping are just a few of Robert's weekend activities, in addition to drag racing and watching live auto sports.
Affiliations
Elgin Lin Lor Office,
Geneva North Office
Education
College
Bachelor of Science University of Illinois
Urbana-Champaign, IL
Master of Science in Physician Assistant Studies DeSales University
Center Valley, PA