Overuse Injuries: How to Keep Your Athlete Safe
While your child may dream of becoming the next big Olympic star or pro athlete, it's important that you take a common-sense approach to sports training. "No pain, no gain" can actually lead to injuries and chronic problems. It's rare now to see kids outside playing different games with their friends. You're much more likely to see a child pick a single sport to specialize in and play that sport all year round. This early focus on a single sport can cause injury, stress, and even burnout in sports. There's more to keeping your athlete injury-free than avoiding broken bones, sprains, and falls. The bigger danger to athletes is overuse injuries.
In non-contact sports, the majority of injuries come on gradually from specialization in one activity and overuse of the same muscles repeatedly. Stress that builds up over weeks or months can cause sore kneecaps, stress fractures, shin splints, pulled muscles, strained hamstrings, or tenderness in the Achilles tendon. Doctors call these types of problems overuse injuries, but they can happen to almost any athlete. Worn-out shoes, uneven running surfaces, and incorrect training forms can contribute to pushing muscles, tendons, and bones past their limits.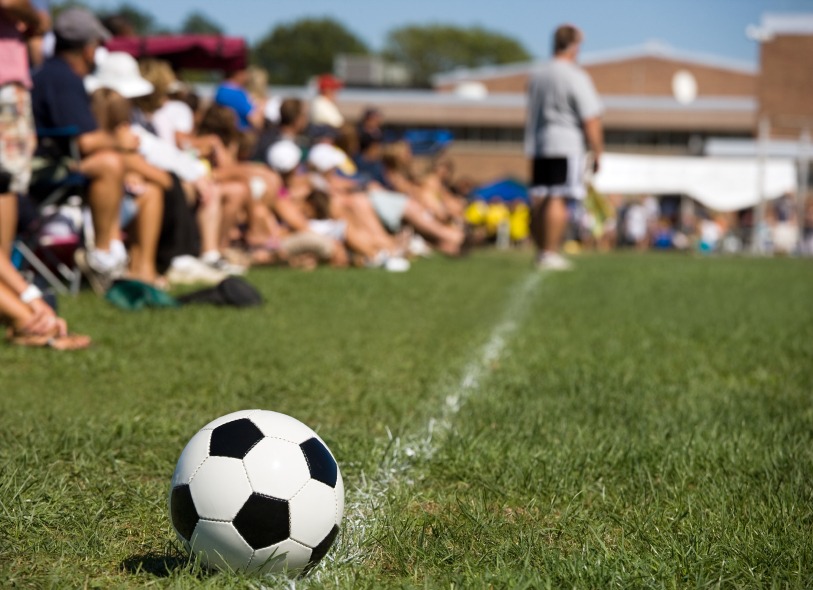 Avoiding Overuse Injuries
Here are a few simple ways to shield your athlete from overuse injuries.
Encourage children to play a variety of sports. Children become stronger, healthier athletes when playing different types of sports. They also are less likely to lose interest or burn out.
Wait until after the teenage years to allow your child to specialize in a sport. The world's top athletes tend to have played a variety of sports, specializing once they were older. Athletes who train in only one sport from a young age experience more overuse injuries and burnout.
Keep a watchful eye on your child's health. Growing athletes need a healthy diet, with more calories from foods high in iron, calcium, and vitamin D. 
Make sure your child warms up with some stretching before each training session.
Don't ask your child to push through pain. Pain is a signal that something's wrong or that you're asking more from a part of the body than it can provide at the moment. Get the pain checked by your doctor to avoid a more serious injury.
Concussions are serious business. Get your athlete checked out if they've had a blow to the head or are experiencing lots of headaches.
Mix it up. Try different activities for variety, and alternate harder workouts with easier workouts. You'll also want to include appropriate rest and recovery time.
Make sure your athlete's shoes are in good condition. Get new running shoes every 500 miles. Check treads on cleats. Pay attention to the wear on ballet shoes. With use, shoes lose their ability to absorb shock.
Use proper form and gear. Whether starting a new activity or trying to improve in a sport your athlete's played for a long time, consider lessons or small group training classes. Using the correct technique, as well as the proper gear, is crucial to preventing overuse injuries.
Pace yourself. Don't be a weekend warrior. Trying to squeeze in your physical activity for the week into a weekend can lead to an overuse injury. Instead, shoot for at least 30 minutes of moderate physical activity a day, alternating between practicing your chosen sport with other forms of cross training. Incorporating a variety of low-impact activities — such as walking, biking, swimming — can help prevent overuse injuries by allowing your body to use different muscle groups and not focus too much on any one particular group.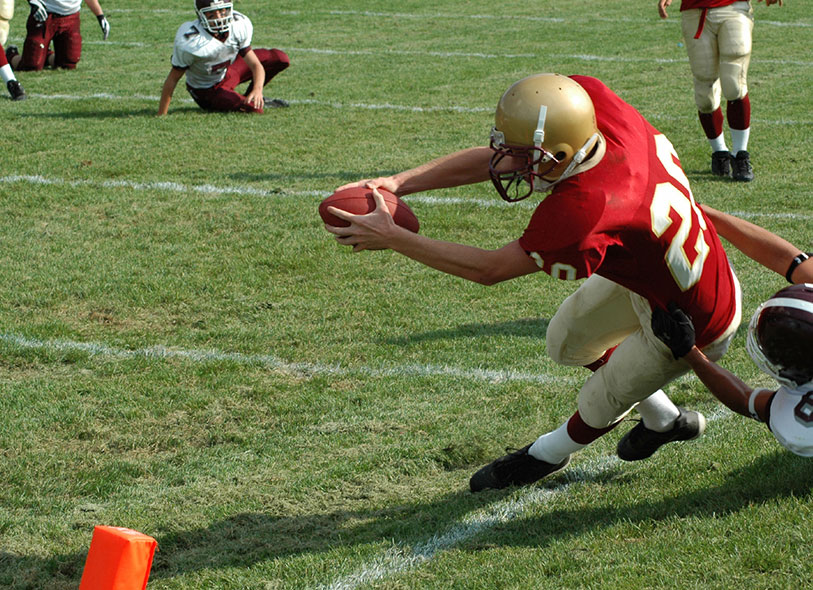 When to See a Doctor
If you suspect an overuse injury, consult your doctor. You may be asked to take a break from the activity that caused the injury, but you may be able to continue with alternative activities as long as they do not stress the injured area.
Be sure to let your doctor know if you've recently made changes in your workout technique, intensity, duration, frequency, or types of exercises. It's important to identify the cause of the overuse injury so you can avoid repeating it.
When you think the overuse injury has healed, ask your doctor before resuming the normal training program. You'll want to be sure that your athlete regained strength, motion, flexibility, and balance before beginning the activity again.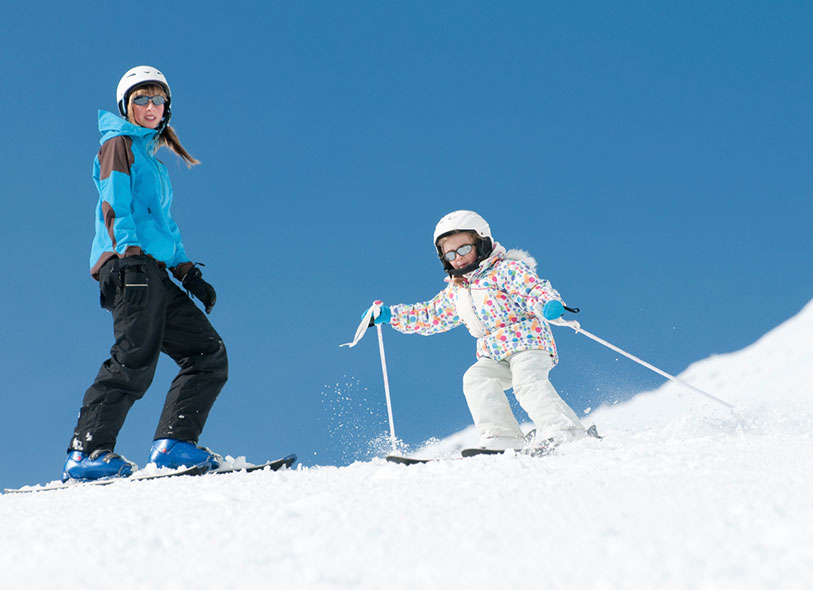 How Overuse Injuries Are Diagnosed
Doctors can diagnose an overuse injury following a thorough history and physical examination. In some cases, X-rays or additional tests like a bone scan or MRI may be needed.
Treatment of Overuse Injuries
Some tips for treating an overuse injury include:
Cutting back the intensity, duration, and/or frequency of an activity.
Adapting to a varied workout schedule with varying intensity, and cross-training with other activities to maintain fitness levels.
Learning about proper technique from a coach or athletic trainer.
Performing proper warm-up activities, like stretching, before and after a workout.
Using ice after an activity for minor aches and pain. Alternate the ice pack for 20 minutes on, 20 minutes off. 
Using anti-inflammatory medications as necessary.
If symptoms persist, visit your doctor for a more detailed treatment plan for your specific injury. This may include a thorough review of your training program and a physical evaluation.