DEDICATED TO OUR COMMUNITY NEWSLETTER
Over the past year, the world has changed a great deal.
What remains the same is our commitment to the health & well-being of our community, our patients, and our team. As life slowly begins to adjust to a new normal, we wanted to reach out with some information that we hope you will find both interesting and helpful.
Welcome to the first edition of our new quarterly newsletter. Wishing you and yours a safe and healthy spring!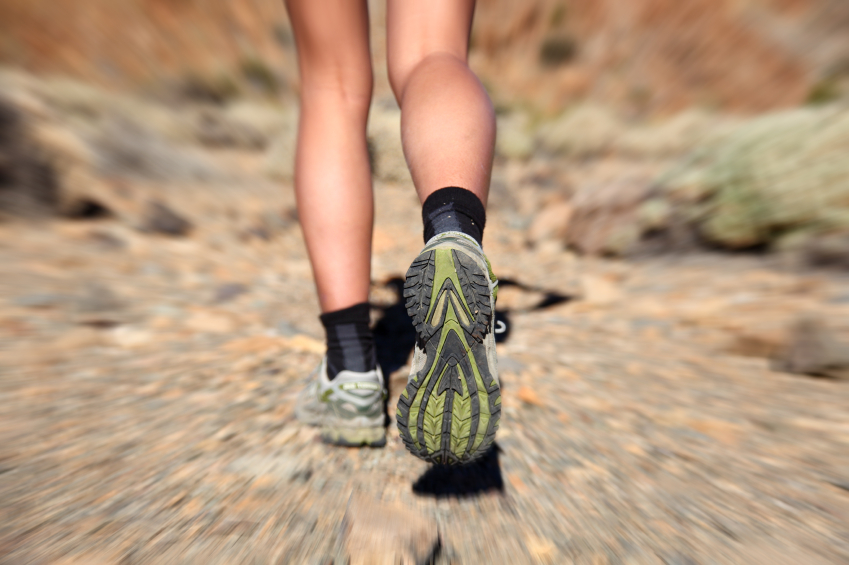 Warm weather is just around the corner, and that means more of us will be getting outdoors. Whether you're planning on walking, running, gardening, or possibly playing a sport, it's a good time to spring clean your habits and footwear. Your knees, especially your ACL (located in the the middle of the knee) will thank you if you wear supportive shoes and incorporate some strengthening in your routine.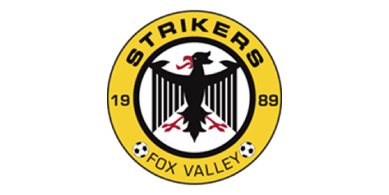 We are extremely pleased to announce that FVO is now the official partner and sponsor for the Strikers Fox Valley, a tri-cities based professional youth soccer club. Founded in 1989, Strikers' focus is to teach the best soccer techniques and strategy utilizing an approach designed to help kids be better prepared to embark on any endeavor in life. To learn more about this partnership, please visit our website here.
If you incur an orthopedic injury, the emergency room isn't your only option. Open six days a week, our orthopedic urgent care centers offer state-of-the-art same day care without the cost or long wait associated with an ER visit. For information about locations and hours, bookmark our info here.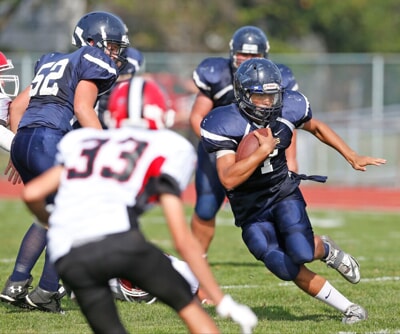 As many delayed sports seasons prepare to get under way, the Illinois High School Sports Association (IHSA) has a tremendous number of helpful resources devoted to the safe return to play. To access their guidance on all things COVID-19 and student athletes, visit their website here.
Did you know we have a specialist for every orthopedic need? You can view all of our providers, their bios, and their particular area of specialization by clicking here.